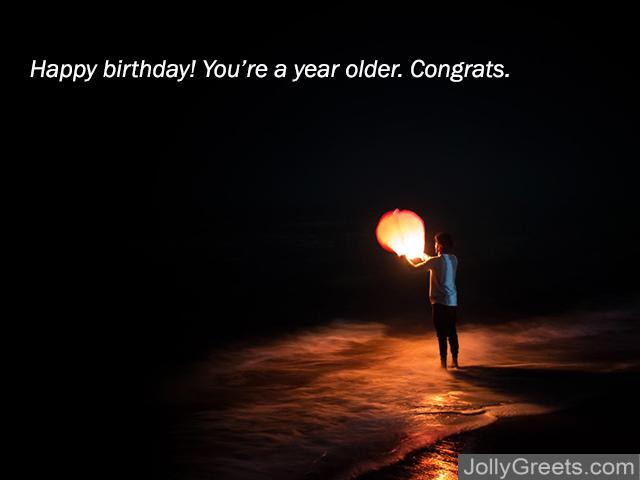 It's his birthday and you're trying to decide what you should get him. Here's the honest truth. No matter what you get him, even if it's the best gift anyone has ever gotten him, it won't be complete without the perfect card to match. But trying to figure out the message to write in this perfect birthday card for him is a stressful and time-consuming ordeal.
How to Create the Perfect Card - Examples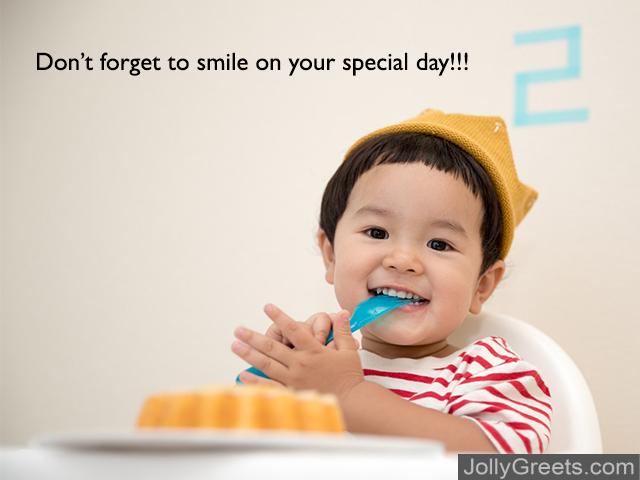 No matter how old he is, what your relationship is to him, the birthday vibes you want to send to him, or what type of card makes you sound the most genuine, you will find the perfect card message in this article. If you're that person who will always provide humor to any situation, then look in the funny section of this article and you will find a variety of messages that you could write to him. If you're more of a serious, down to earth type then the heartfelt section is always the safest bet for you.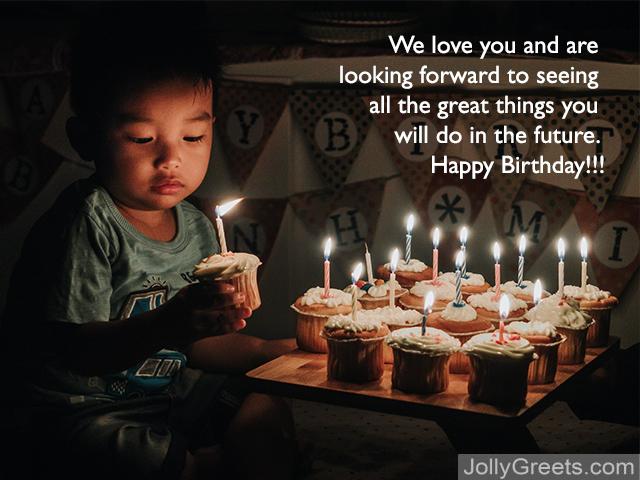 If he's religious and loves to share his beliefs and incorporate them into his daily life then the religious section is the best path. No matter what route you take, you have found the perfect article to brighten his birthday with a card. And don't forget, these sayings are timeless and fully customizable. We've taken the guess work out of gift giving for you.
Funny: These messages will help you be the one who makes him laugh on his special day. You may know that you want to make a joke, but not have any ideas. This section will help inspire ideas that you may not have thought of otherwise. He is sure to love them.
Happy birthday! You're a year older. Congrats.
Is that a grey hair??? Are those wrinkles??? How old are you? Happy Birthday
Happy mid-life crisis!!!!!!!
This is a courtesy card. Happy birthday. Just curious, how old are you? Because the others said it wasn't young.
Are you going to age gracefully? That's something you should be deciding now, before it's too late.
Heartfelt: Turn to this heartfelt section to show him that you love him and want all the best for him. If you don't know the birthday boy, these are also a safe bet for sending a card that tells him that you've heard amazing things and wish him a very happy birthday.
I'm so proud of who you are and what you've done so far. Looking forward to what's ahead of you. Happy birthday!!!
Don't forget to smile on your special day!!!
I wish you all the best on this special day. Happy Birthday!!!
We love you and are looking forward to seeing all the great things you will do in the future. Happy Birthday!!!
Age = Wisdom, Happy birthday!!!
Grey hair is your handsome crown. Happy Birthday!!!
Please don't ever feel like you're getting old. It simply wouldn't be accurate. Happy Birthday!!!
Religious: The religious section will help you show that special religious girl that she is very special to God and he has great plans for her. She may already know this, but sometimes she needs a reminder and her birthday is the perfect time to do this.
"For we are God's handiwork, created in Christ Jesus to do good works, which God prepared in advance for us to do." – Ephesians 2:10. You were created by God to do His work. You're doing great so far. Always keep that in your mind. Happy Birthday!!!
""For I know the plans I have for you," declares the LORD, "plans to prosper you and not to harm you, plans to give you hope and a future." – Jeremiah 29:11. Never forget that God has plans for your beautiful life. Happy Birthday!!!
(From mother) "A woman giving birth to a child has pain because her time has come; but when her baby is born she forgets the anguish because of her joy that a child is born into the world." – John 16:21. I was there when you came into this world and the instant you were born I forgot the pain. I am reminded of that feeling every year as you get older and stronger and wiser. Happy Birthday!!!
"For through wisdom your days will be many, and years will be added to your life." – Always seek God's wisdom and your years will be multiplied. Happy Birthday!!!
""The LORD bless you and keep you; the LORD make his face shine on you and be gracious to you; the LORD turn his face toward you and give you peace."" – Numbers 6:24-26. May the words of this verse always ring true for you throughout the rest of the years to come. Happy Birthday!!!
No matter what kind of person he is or who you are, you can find the perfect card here. The above sections of this article should be everything you need for a successful birthday card for every birthday girl in your life. He will greatly appreciate the wonderful card and the thought that you've put into finding the perfect message to send him through the card.
Remember, these card ideas are always fully customizable and reusable depending upon the situation. Don't forget to keep coming back to this article for inspiration, it will always be viable to that special guy whose birthday it is. Remember we have other articles to visit for other types of card ideas that will help you in any situation.